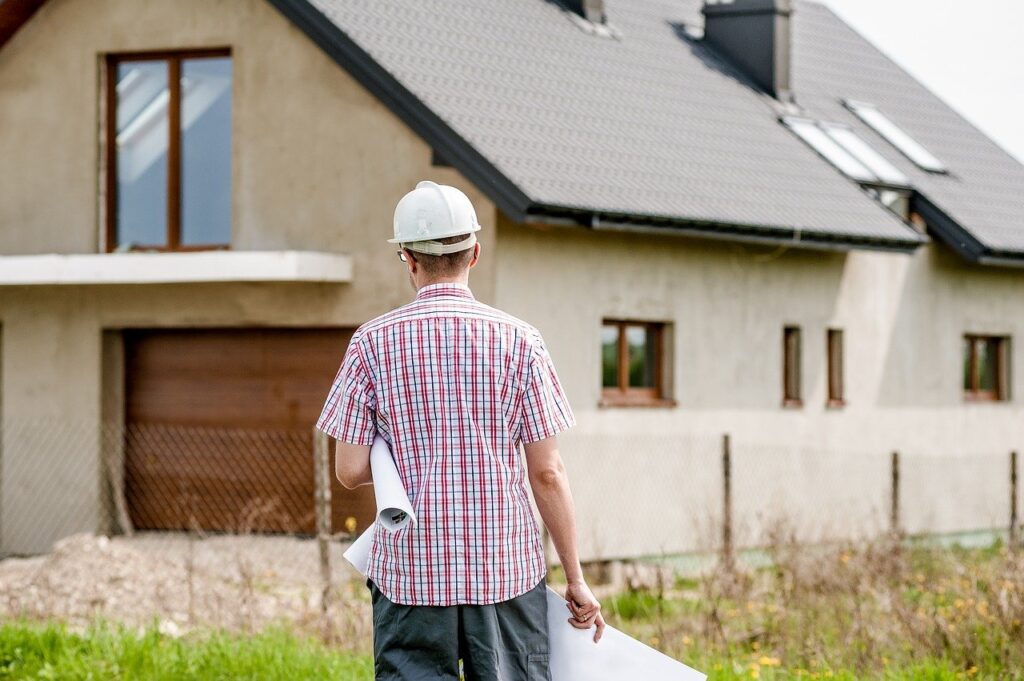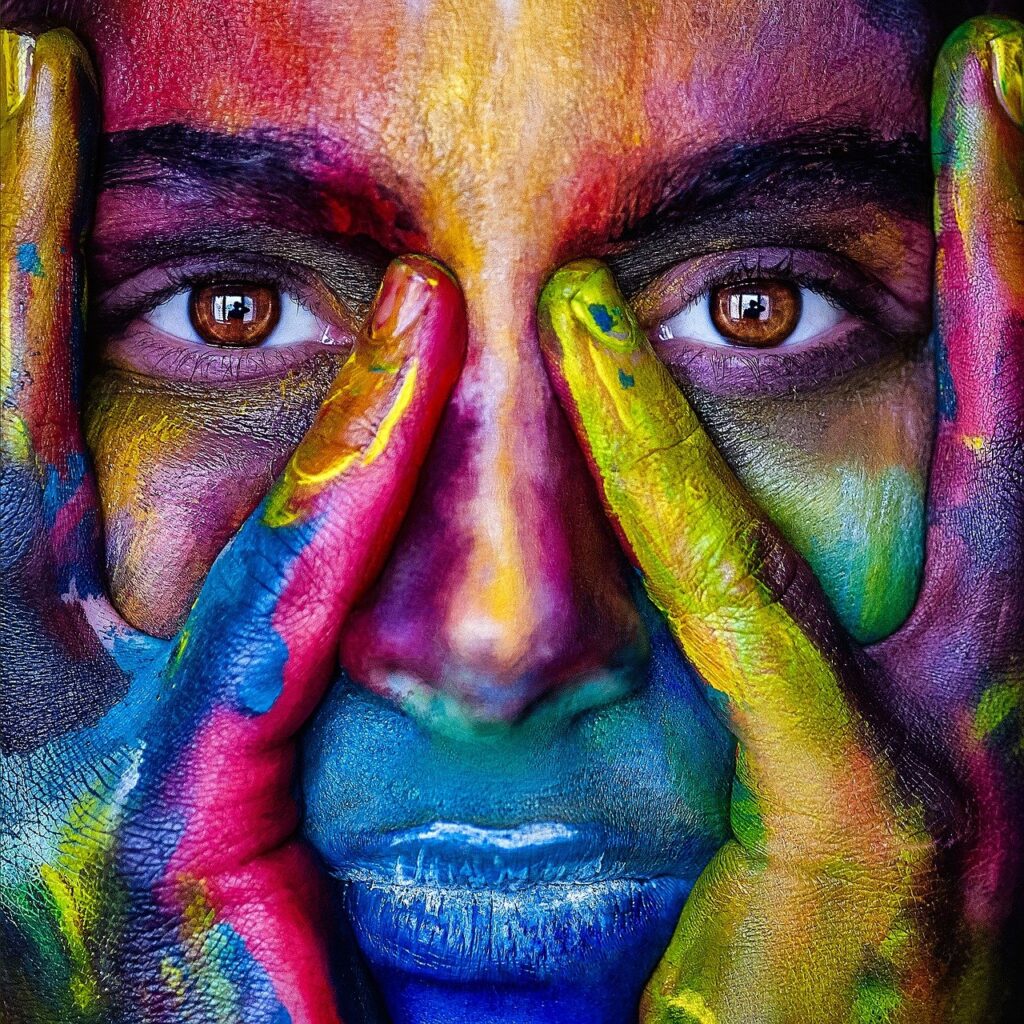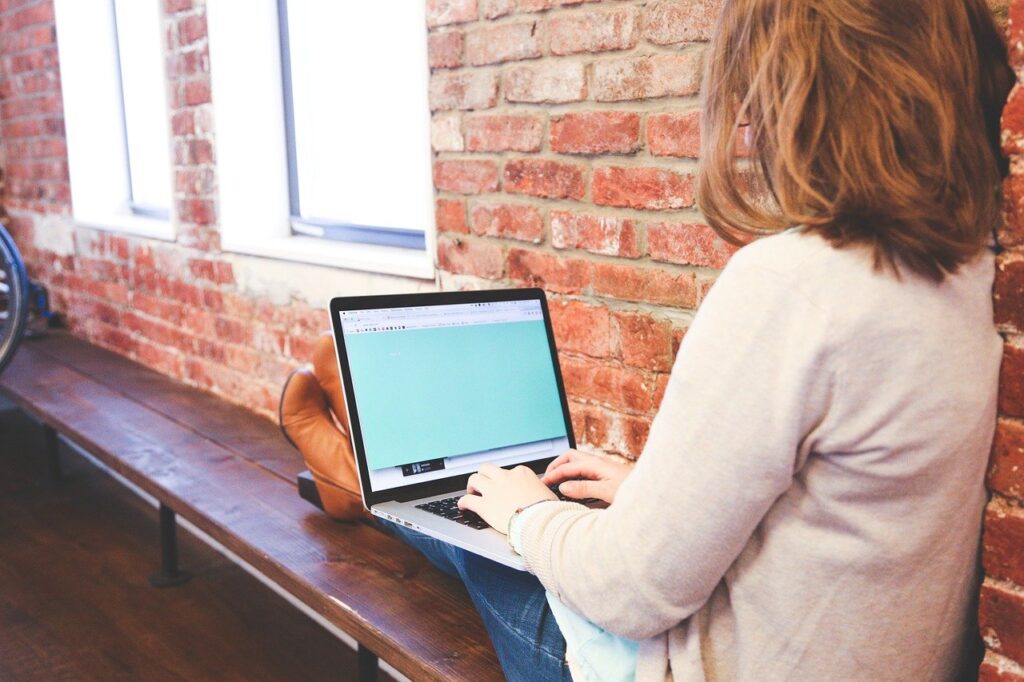 What does a university mean to me?
Tom and Joan work long hours to pay the mortgage and have two children, David and Alex, who are just finished their junior cert. They want the best for their kids in terms of education but fear that financial constraints will prevent them from being able to send both children to university as living costs are so high elsewhere. A university in the Southeast will at least provide the option so that the children can stay at home and get a great education if finances prevent them from moving away to Dublin or elsewhere.
Joe is a taxi driver working in the South East and is unsure of the benefit of a university. The university will bring more visitors, students and workers to the region that will increase the demand for transport and will improve business for taxis.
Mary works in the local fashions shop and is unaware of what a university means to her. The university draws new people into the area for job creation and investment which has a knock-on effect of attracting more and more spending power. This means that Mary's job is more secure by virtue of the university being present.
Peter is currently unemployed and searching for work but he doesn't have many options in the South East due to the vast majority of new jobs being created in other parts of the country. Peter has family ties in the South East and moving away is not an option for him. The university will help to create jobs that give options to Peter and over 24,000 other unemployed people in the South East region that also have a need for employment options.
Dan is a small technology start-up owner and his business is struggling because it doesn't have the supportive environment or range of clients that similar companies in other parts of the country have. The university will attract new companies who will become customer's of Dan and will help his business to grow with research support and economic growth in the region.
Mike left school when he was 15 and started an apprenticeship with a local builder, as a plasterer. However, the downturn in the construction industry has left Mike thinking that he needs to go back into education and up-skill, perhaps into management so that he avoids the danger of becoming unemployed. The university will give Mike the option of attending part-time courses that help him to enhance his skills and learn new ones while still holding down his current job and not having to travel far to attend classes.
Pat is very interested in local economics and participates in many community discussions about what's going on in the region and how it can be bettered. Most recently Pat heard that a projected figure of €20 million per year was being lost in terms of retail trade from his locality. He was concerned like many others but this is only a potential loss, what Pat didn't realise is that the cost of sending students from his area to university is almost the same figure and additionally the money lost from not attracting other students and not enriching the local economy is costing way above this projected retail figure.
Gillian has a passion for arts and culture but constantly finds that the number of events taking place in the South East are far and few between. There is some great quality but the number of events is not good. The university brings with it a great arts and cultural diversity aspect that attracts funding for such events and injects students and art groups that will create these new events to satisfy the appetites of all those, like Gillian, who want to see more culture on the local stage.
Blog Posts
I am a fashion photographer and blogger, feel free to read the whole story. Whereas a trend often connotes a very specific aesthetic expression, and often lasting shorter than a season.
Get involved
Read more about how you can get involved, become part of a vital initiative for our entire community, even if you're not a student or work in education. This issue transcends all branches of society to create a brighter future for all.